Past Imperial Commandress Sadie B. Mitchell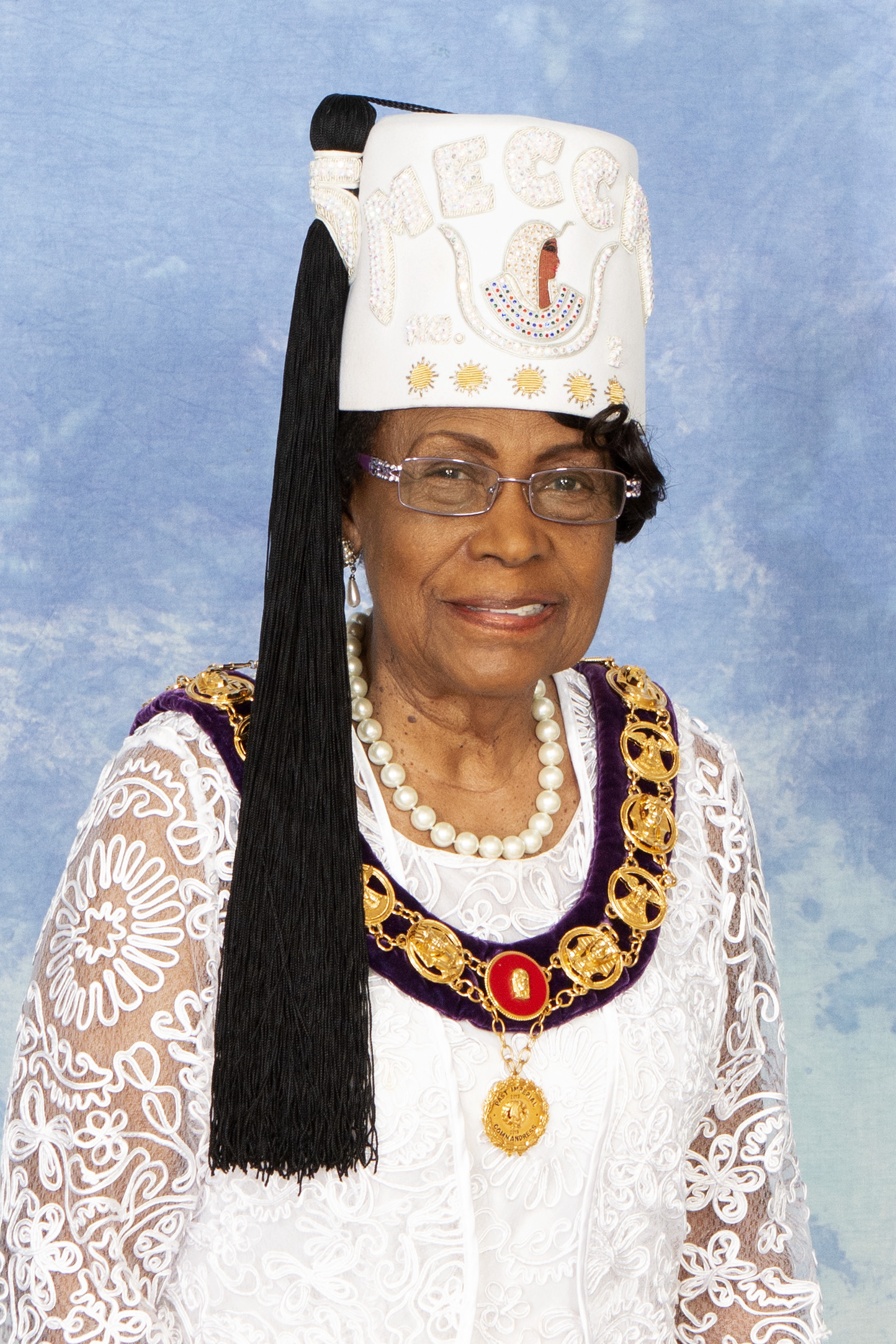 44th Past Imperial Commandress
Dt. Sadie B. Mitchell
2013-2015
Dt. Mitchell served on numerous committees for the Imperial Court. Serving as Imperial Marshall; Imperial Assistant Recordress for several years and Imperial Convention Directress for 10 years.
In August of 1997 at the Imperial Session held in Atlanta, Georgia she started her journey of hopes and dreams of becoming the Imperial Commandress by being elected to the position of Imperial Inside Spy.
In August of 2013 she was elected the 44th Imperial Commandress of the Imperial Court in Phoenix, Arizona.